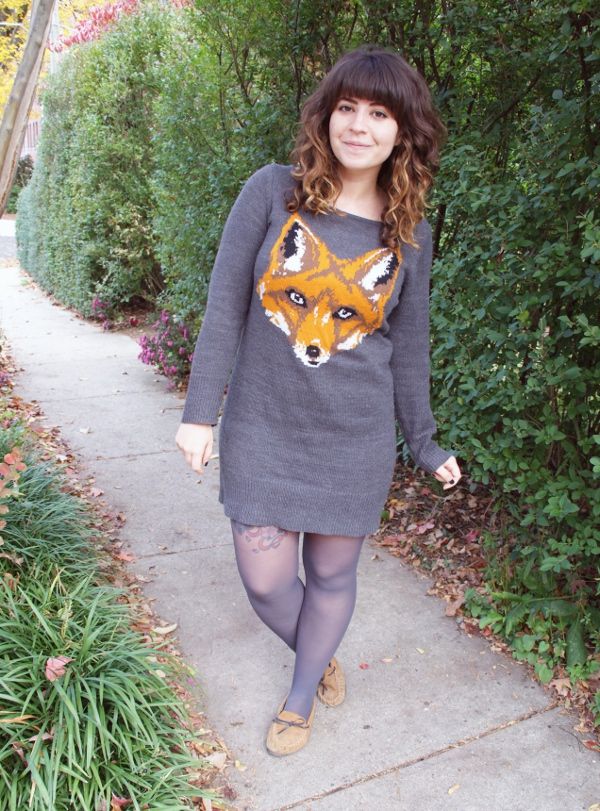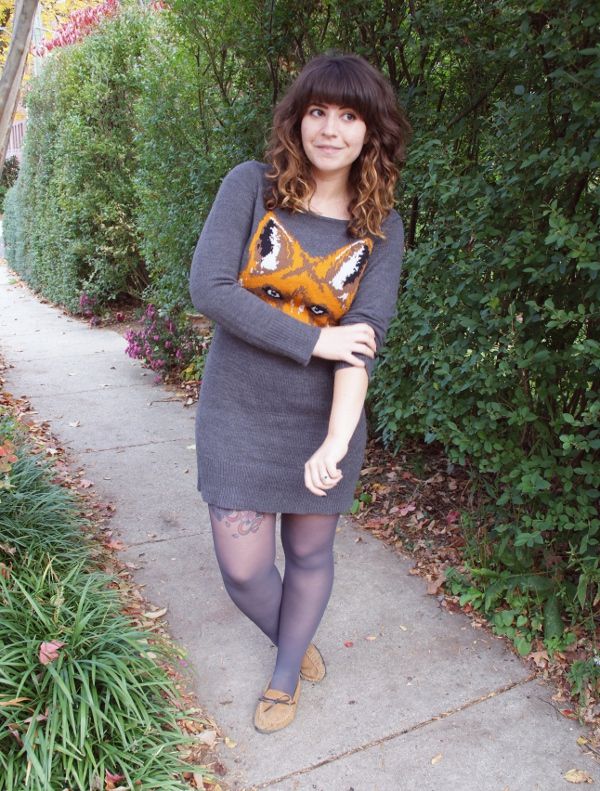 Long time no see. My apologies. I've been working a lot, staying busy busy busy. Back in September I finally had a break through in my research...or so I thought. I did an experiment this weekend that proves the result I got was a cruel fluke - just error from a poorly designed experiment. It means giving up on this project and starting something new. Again. I'm pretty freaking bummed out. I feel like someone has punched me in the stomach. I have literally felt nauseous for the past few days thinking about this. It seemed I had finally found something good. Something exciting and novel and sexy. And high-throughput to boot! The only limiting factor to generating tons of data was me and how much work I put in - so I've been putting in a lot.
But now it looks like I'm back where I started...except with three months wasted time. I'm trying really hard to stay positive and not listen to the critical voices in my head ("this all would have been avoided if you were smarter/better/worked harder..."), but it's tough. The truth is I'm on the final stretch here and I can't afford to spend time feeling sorry for myself. I just have to keep on toiling on, in faith that, eventually, something will go my way. I mean, if I work hard enough then statistically something has to turn out, right? And no matter how much this hurts, I'm learning perseverance and that is undoubtedly a vital quality for any successful scientist.
It would have been nice for it to work though. I was really really excited and happy for a few weeks there and it was so different. It was so fun.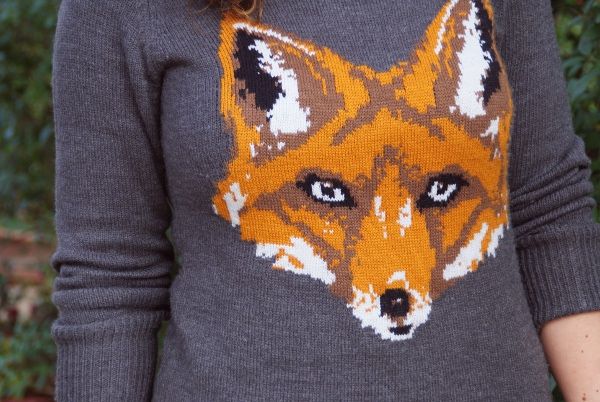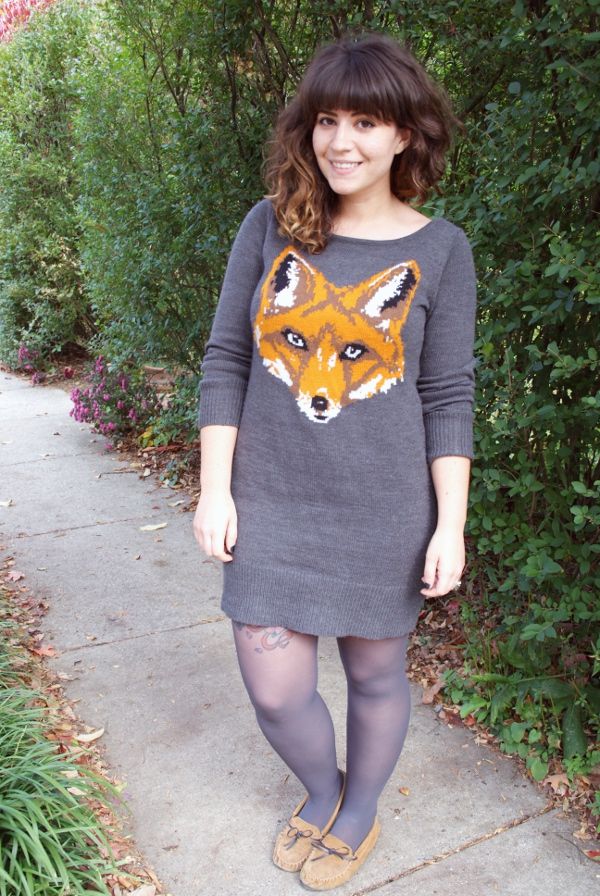 (( dress and tights: Target / shoes: UO ))
photos by Gina
I'm sorry that my blog has just been a lot of silence and then bitching about grad school. It's what's on my mind right now though, so I don't know what else to write about. I could talk about my clothes... Hey look my dress has a fox on it! What does the fox say? (And, FYI, I bought this dress before the song and, yes, people sing it at me every time I wear it now, haha.)
Thanks for sticking it out with me guys. I'll try to be better :)